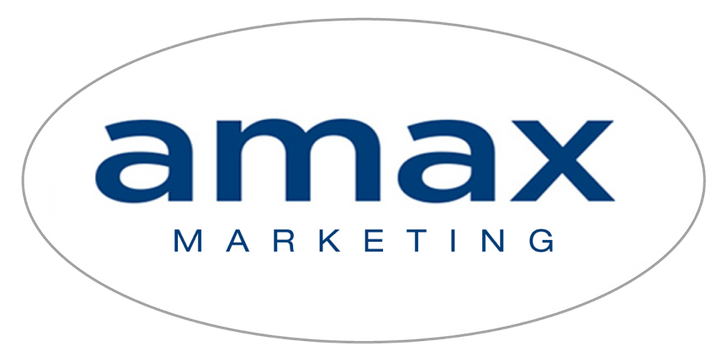 Amax Digital Marketing
02085157980
We understand that one of the biggest factors for your customers is security. As an operator you want to be able to market this message to gain leads. We are an end-to-end company that can provide you with all your digital marketing needs, as well as security solutions for Access Control, CCTV & Intruder.
Amax Marketing is a UK based (London) digital marketing agency that has been in the industry for over 10 years. Our mission is to help every business grow, no matter its size or stage in its journey.
We provide services such as SEO, PPC, website development, brand design, social media, mobile app development, blog launch and maintenance, content marketing and more.
For everyone in the SSA network, we will provide you with a FREE SEO audit and a call to go through the data.
For every small site that needs a NEW website to get up and running or a revamp, we can provide you with a bespoke solution.
Our main priority is to make sure that we provide you the results and educate you along the way.
There are 5 billion people online, 226,000 global searches on average a month on self-storage and 1.2 billion search results for self-storage terms. The opportunity is there, let's get you noticed!
Get in touch with our marketing team to discuss your goals and how we can help your company.