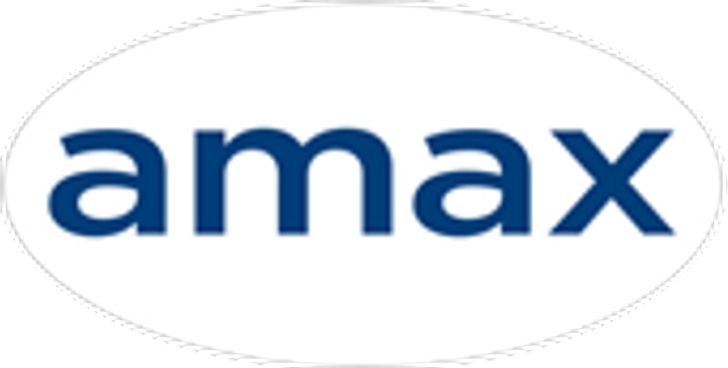 Amax Fire & Security
020 8427 2242
Amax Group Holdings provides an end to end solution for your self-storage site(s), from digital marketing to bespoke security. Amax have been established since 1995. We are specialist in security installation, 3rd party integration and maintenance/support. Amax work closely with self-storage companies, so we have an understanding how important security is for the operator and end user. We have an in house 24 hour technical support team, who are highly experienced technicians in access control, CCTV and intruder alarm. Amax also appoint a dedicated key accounts person to speak with to guarantee an efficient quality service and is contactable 24 hours throughout the year. Moreover, we are a NSI Gold accredited company, which ensures all sites maintained are kept up to latest standards and recommendations.
With new sites being built, Amax can assist with initial consultation to design and installation. Our projects team will work closely with build and design team to make sure specific needs and requirements are met. All security solutions are tailored to meet the specific for the site. We focus on technology that is state of the art and also provides longevity with firmware and software updates.
Amax will carry out comprehensive maintenance to regulate that the security systems are running efficiently. We strive on providing a first time fix, so our engineering team is equipped with efficient van stock to ensure that the systems do not have any downtime. Reports will be sent over as soon as the maintenances are complete with a well presented list of assets of what is on site. Any follow up meets required will be with your account manager.
List of services:
Security consultancy
Fire & Security designs for Self Storage Companies
Project installation works – access control, door entry, CCTV, intruder alarms and fire safety systems.
Maintenance and monitoring – for all of the above disciplines
Call outs/remedial works – for existing systems
Takeovers for existing system in place
Support 24 hours throughout the whole year with back office technical support
Training for all staff – i.e fire extinguishers usage and CCTV usability.